iLAND presented seasonal urban dance projects that activate the urban landscape through movement.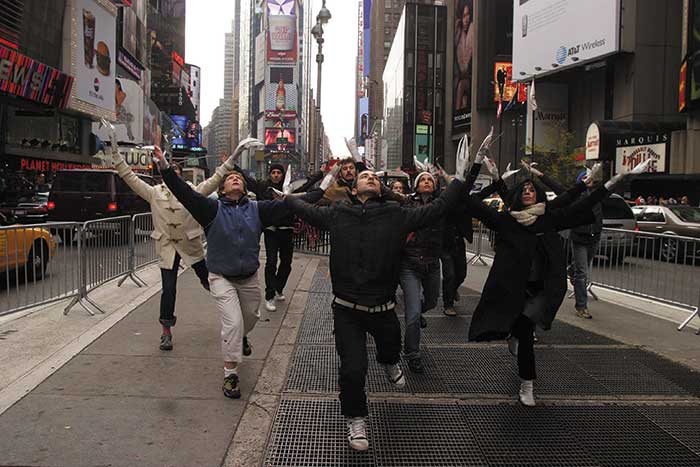 Past Urban Migrations include:
December 2001 and April 2002 
14th Street Migration (from the East River to the Hudson)
Dancers : Javier Cardona, Alejandra Martorell, Jennifer Monson, Morgan Thorson
November 2003 
Flocking Dances in Times Square, Union Square and Fulton St. Mall, Brooklyn, NY
June 2005 
CONVERGE
link to web page
November 2005 
24-hour migration following the original waterways of Manhattan, based on Egbert Viele's Sanitation and Water map from 1895.
Urban Migrations PRESS
Metropolis Magazine
December 9, 2005 – "A Day's Dancing Dredges Design Ideas"
Time Out Magazine
November 24, 2005 -"Making a Splash" (2.9MB) – PDF