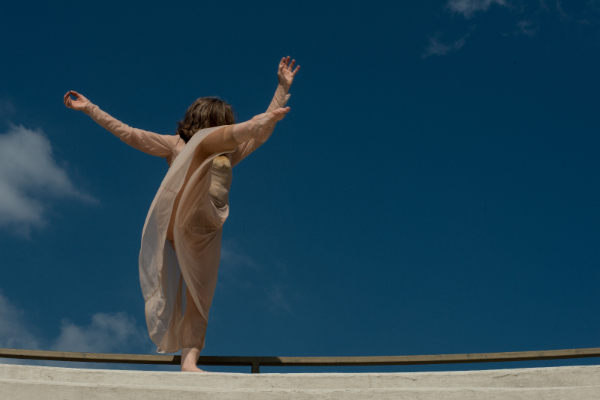 Dear Friends,
As the year comes to a close, we write to reflect on the past year and to look forward to 2015. It is the time of year when we reach out to ask for your support which will be directed towards iLAND's various public programs. Please consider giving a contribution to bolster the future of interdisciplinary collaboration in New York City. 
Your support will sustain the eight iLANDing Laboratories scheduled for next Spring and Summer, the annual iLAND Symposium, and three iLAB Residencies that will activate areas along the East River (presented in partnership with the Lower Manhattan Cultural Council). Jennifer Monson's creative work will continue to develop through in tow – a new evening length work with DD Dorvillier, Zeena Parkins, David Zambrano, Susan Becker, Val Oliveiro, and Rose Kaczmarowski, that will have various residencies and performances throughout 2015 (including Rauschenberg at Captiva Island and Vermont Performance Lab).


Thank you for the many ways you have shown support for us in the past. We look forward to seeing you at an iLAND event in the spring!
iLAND Board & Staff